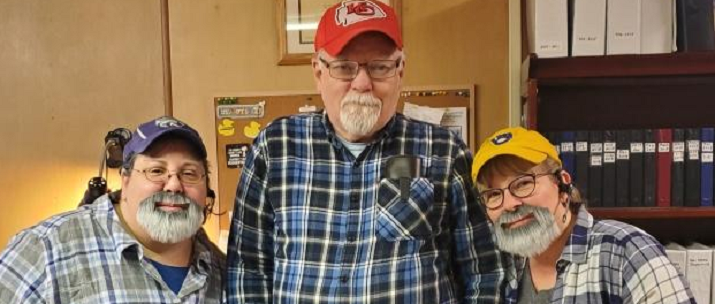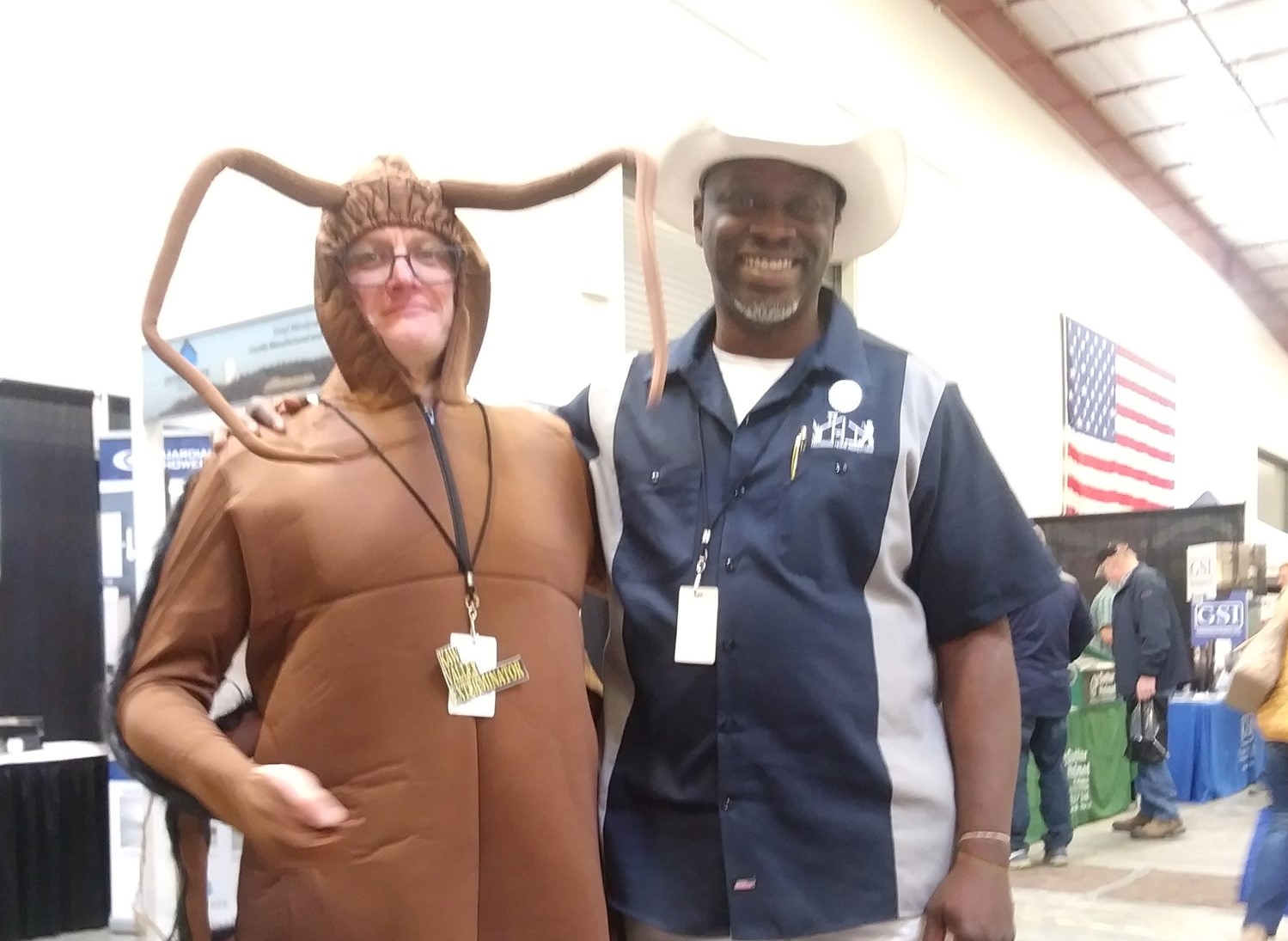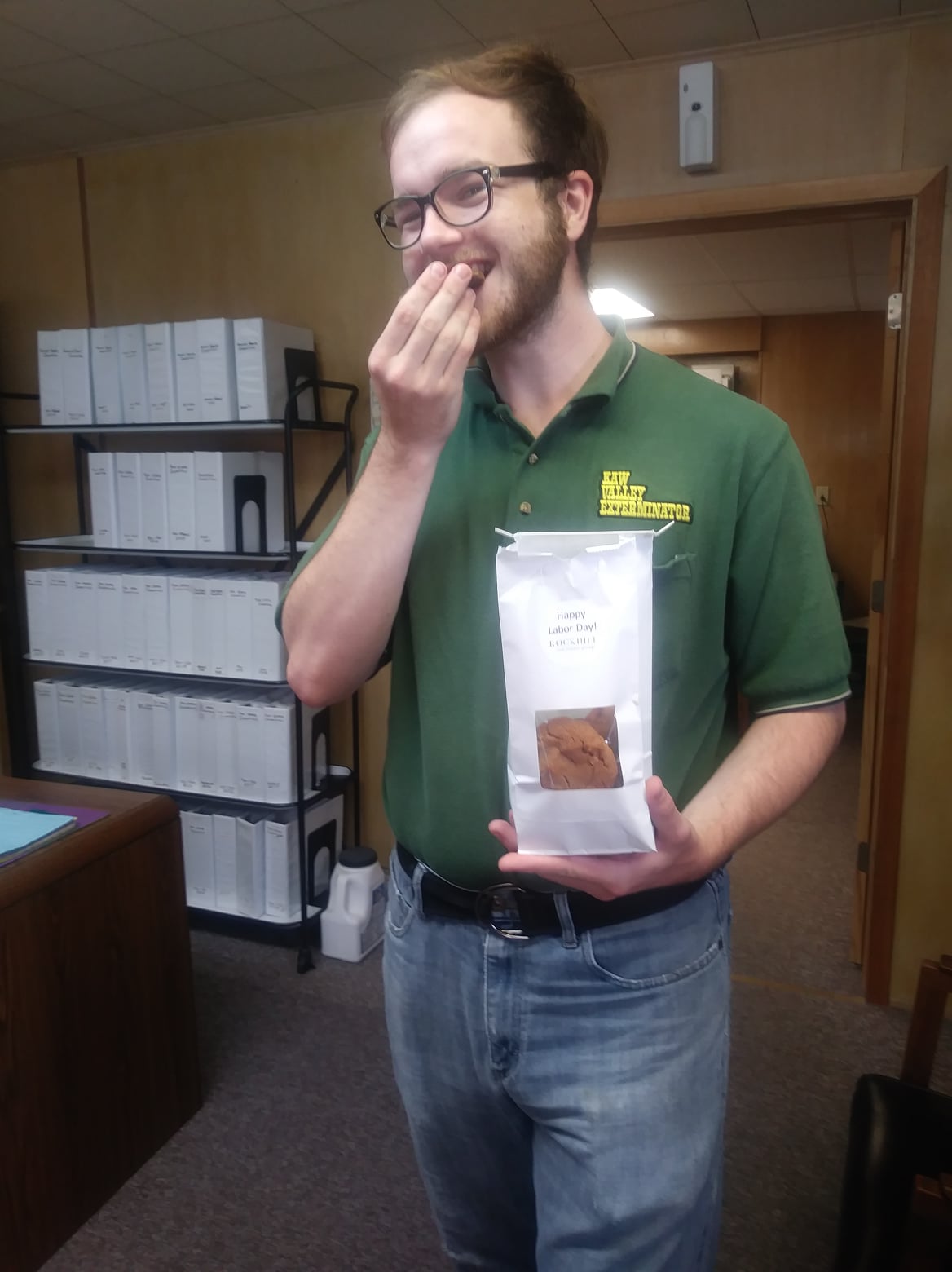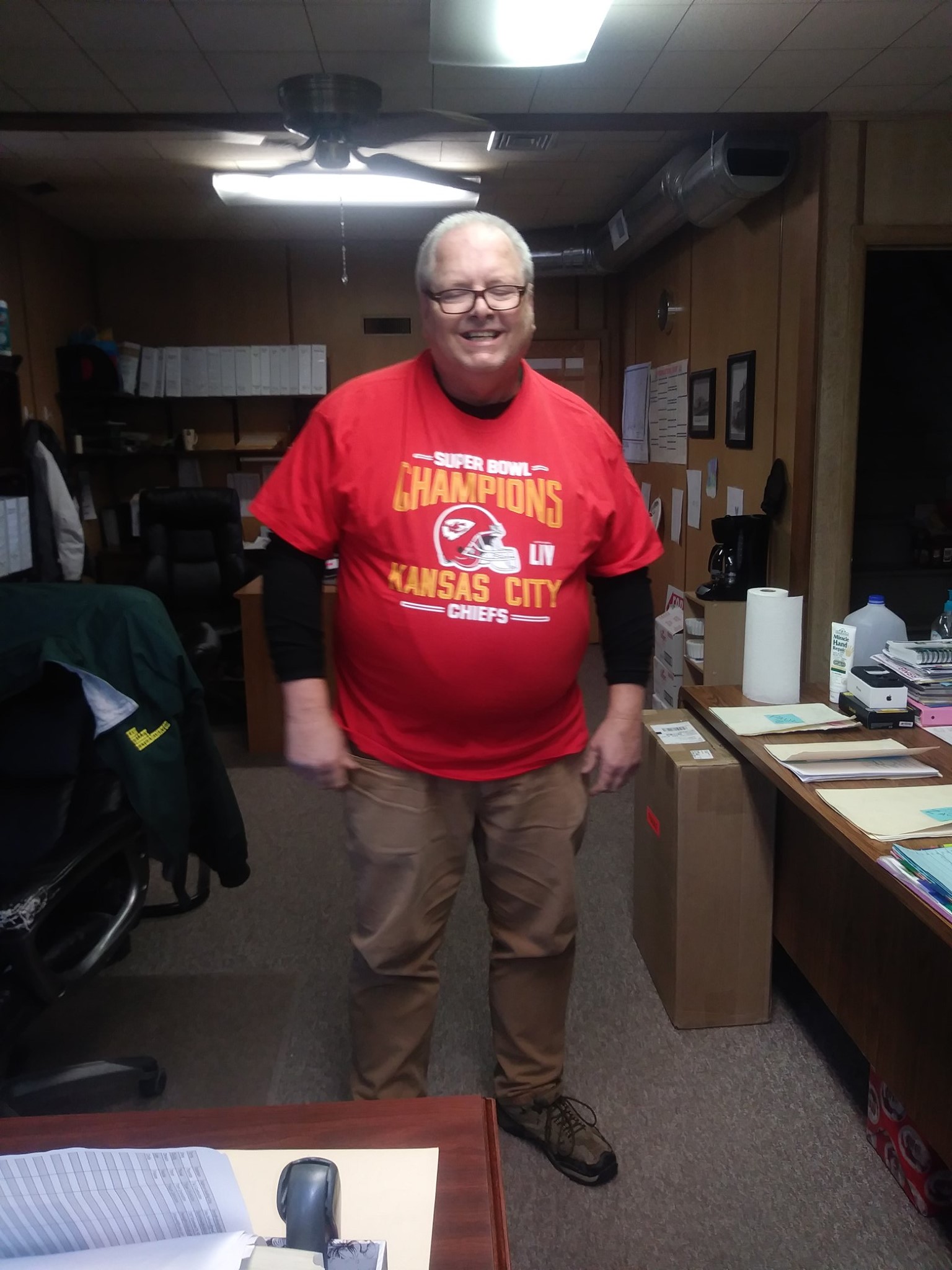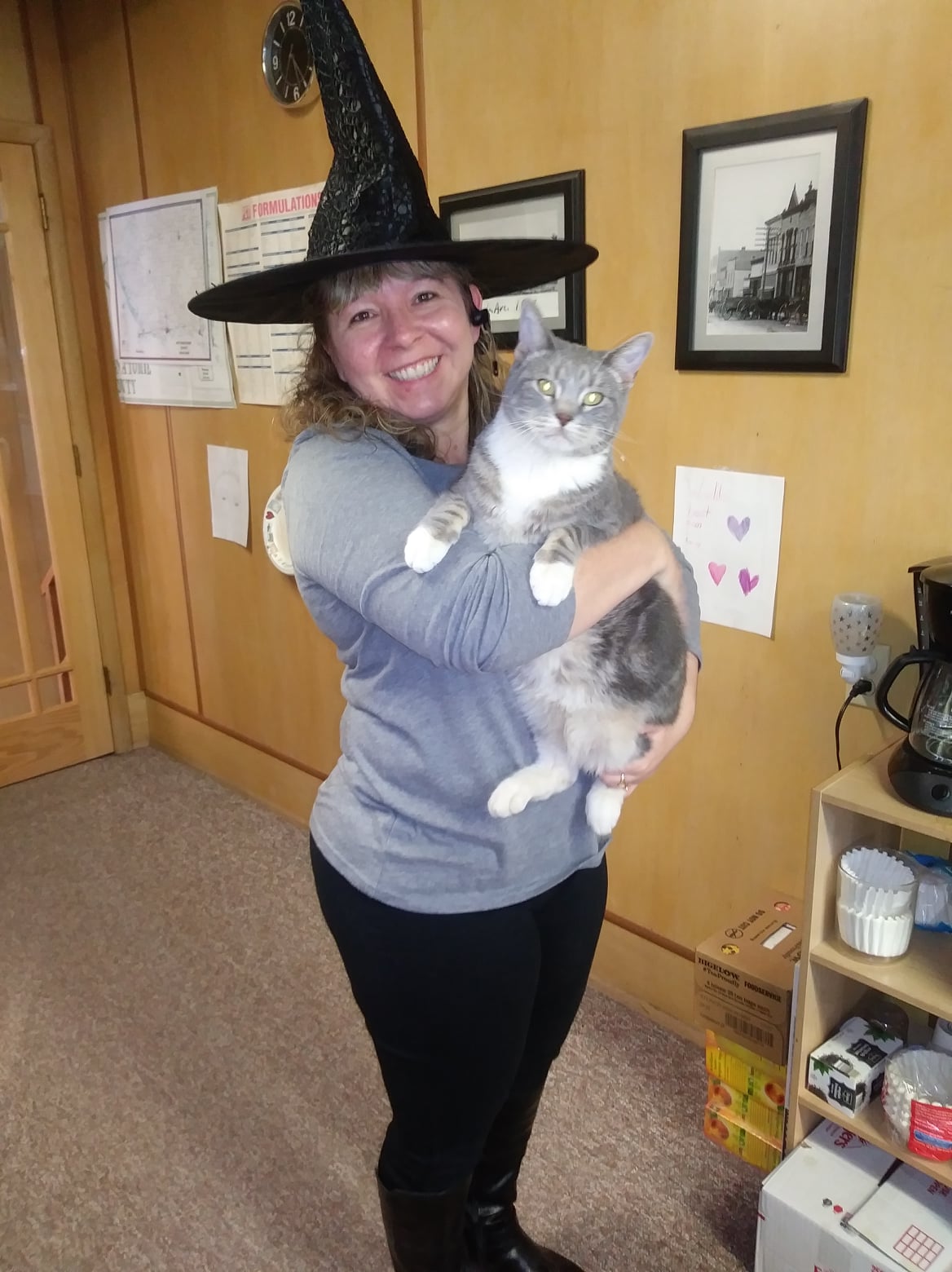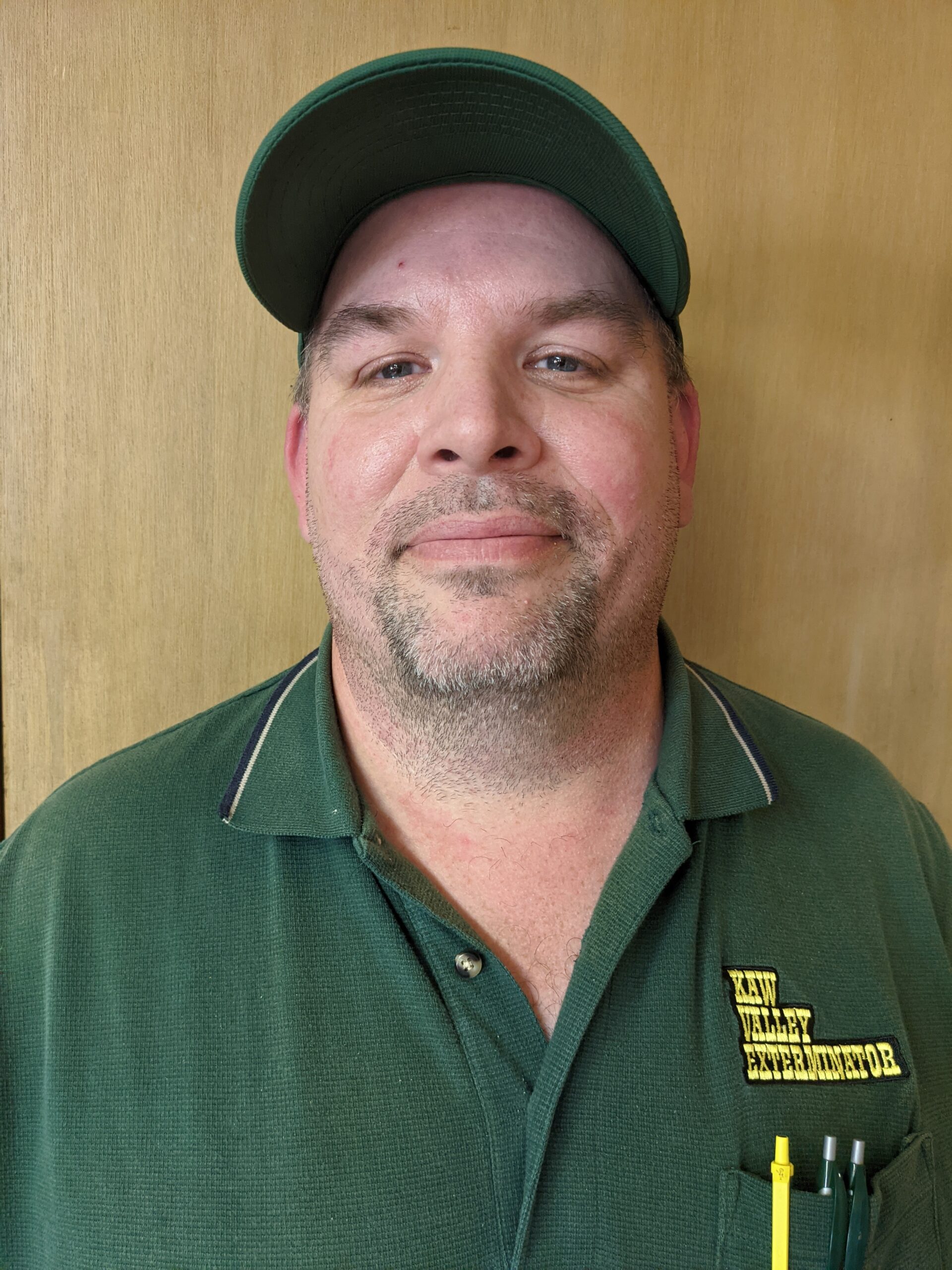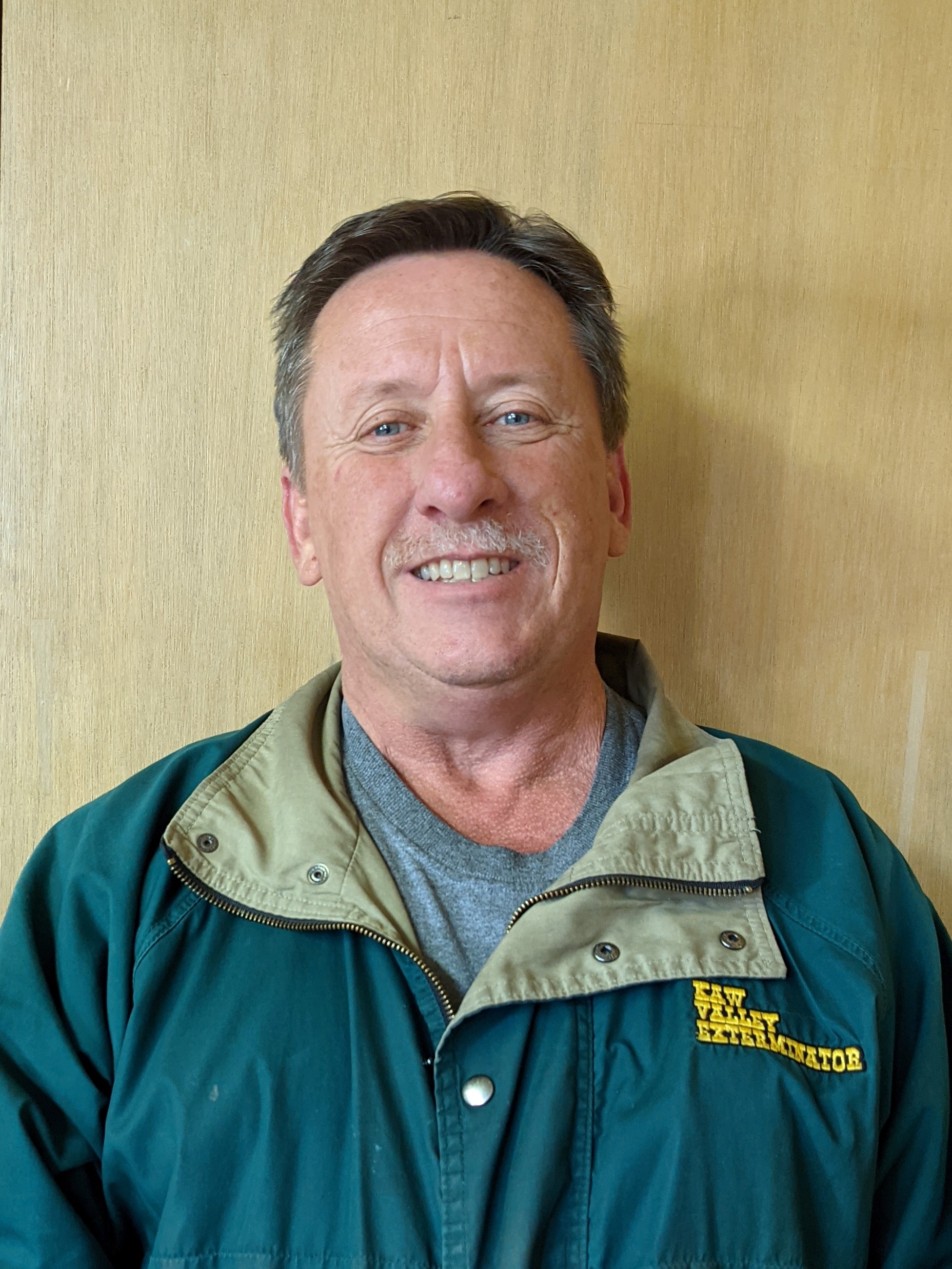 About Us
Kaw Valley Exterminator LLC is located in the beautiful downtown area of Wamego KS, right along "The Road to OZ," also known as Hwy 99 and Lincoln Ave. Kaw Valley Exterminator LLC is a locally owned and operated, family-oriented, small business providing service to surrounding communities including Manhattan, Junction City, St. Marys, Rossville, Silver Lake, Topeka, Alma and Lake Wabaunsee, Council Grove, Westmoreland, Marysville, and into Nebraska with reliable, experienced, and licensed pest control services for residential or commercial property. We pride ourselves in providing the old-fashioned friendly service and integrity that our customers deserve. If you think of pest control, it's us, Kaw Valley Exterminator.
Our company was founded within the community from which our business thrives. We have the distinct ability to fully concentrate on branding our name and expertise in our neighborhoods without being restricted to a broad national identity. Our intimate knowledge of the area and the quality of expertise in the field are keys to creating a solid first impression; however, our propensity to EXCEED EXPECTATIONS is what keeps our clients loyal, and keep the referrals coming. Our clients also respond positively to our informative website.
How do we keep our clients loyal to our firm?
We concentrate on maintaining relationships with our clients within their communities by supporting schools, charity organizations, local fundraisers, and other community events that extend beyond pest control. This personal attention makes our clients more inclined to use us as a resource for any pest issue – from real estate termite inspections and needed treatments to general spider treatments. Our informative website and annual termite inspection reminders are valuable to our clients. Ultimately, it is our ethics, honesty, and willingness to serve that keeps our clients loyal to Kaw Valley Exterminator.